Online Shop for Antique Leather Dressing
We have made ordering Antique Leather Dressing as easy, and secure, as possible.
Choose your Shipping Location, then select the PayPal Button

for your required tub size - you will be directed to the secure PayPal Portal, where you can pay using a PayPal Account or a Credit/Debit Card - no PayPal "sign-up" is required
For multiple tubs, or payment by another method, please Contact Us.
In using our Online Shop, you agree to our Terms & Conditions.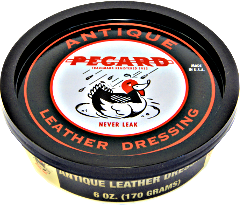 PLD-6 - 6 fl oz (US) (0.18 litre)
Pecard Antique Leather Dressing
£11.00 per tub
+ Shipping to United Kingdom = £5.00
TOTAL FOR ONE PLD-6 TUB = £16.00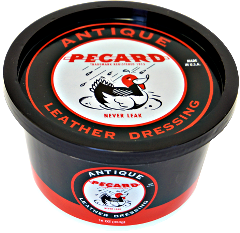 PLD-16 - 16 fl oz (US) (0.48 litre)
Pecard Antique Leather Dressing
£22.00 per tub
+ Shipping to United Kingdom = £5.00
TOTAL FOR ONE PLD-16 TUB = £27.00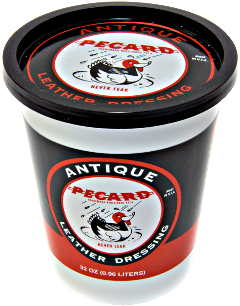 PLD-32 - 32 fl oz (US) (0.96 litre)
Pecard Antique Leather Dressing
£31.00 per tub
+ Shipping to United Kingdom = £5.00
TOTAL FOR ONE PLD-32 TUB = £36.00blinkText